Top Ten Tuesday is a weekly meme hosted by the Broke and the Bookish. This week's theme is 'ten books you'd buy right this second if you had a fully loaded giftcard' and this may be the easiest post I've ever written.
Seriously. All I needed to do was crack open my Amazon wishlist/saved for later list and it just wrote itself.
Just squeaking under the wire with this, so onwards to the list!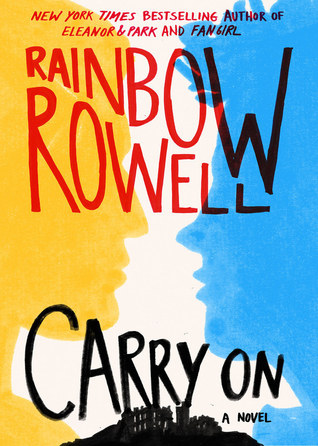 1) Carry On by Rainbow Rowell
I loved Fangirl and this one has been on my wishlist for an obscenely long period of time. Essentially I get easily distracted by bookshops when I do go in to buy books and like a magpie go for the newest shiniest book leaving the one I went in to get on a shelf somewhere.
2) Cress & Winter by Marissa Meyer
OK, this is a two-fer as I very, very , very much would like to finish reading this series and again, they've both been on my Amazon wishlist for a while.
3) League of Dragons by Naomi Novik
The Temeraire series is fabulous and I can't describe how much I want to read book 9.
4) Mirror Sight by Kristen Britain
The Green Rider series is similar to A Song of Ice and Fire in that each book in the series takes a billion years to come out (but is totally worth it). Because there's such a gap between books it always takes forever for me to realise the next one's come out.
5) Everybody writes: Your go-to guide to creating ridiculously good content by Ann Handley
In my day job I work as a copywriter and I had this book recommended to me as a good one to check out. Very much looking forward to getting my mitts on this one.
6) Delete by Kim Curran
Part three of the Shift trilogy – the first two were great and I'm just hoping the sequel lives up to my expectations.
7) Any of the books I'm missing from the Discworld series by Terry Pratchett
Again, lumping all the books from one series in one number but that way I can fit more in! I've read almost all the Discworld series, but I don't own all the books, which saddens me greatly. I want the complete set so I can reread them over and over again.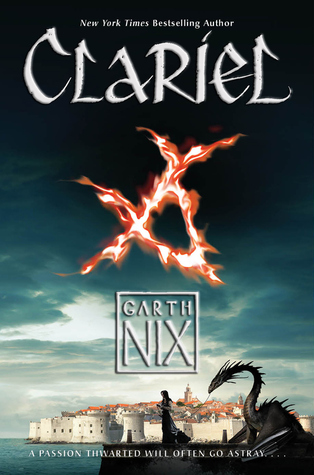 8) Clariel by Garth Nix 
I love the Old Kingdom series. This was a no-brainer.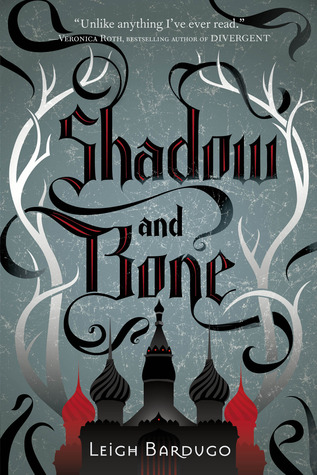 9) Shadow and Bone by Leigh Bardugo
Six of Crows was fabulous and I definitely want to see more from the Grisha universe.
10) The Long Way to a Small, Angry Planet by Becky Chambers
I've had so many friends rave about this one that I really need to give it a go now.
So how about you? If you were given a fully loaded gift card what books would you buy? Don't forget to link me to your TTT posts in the comments too!