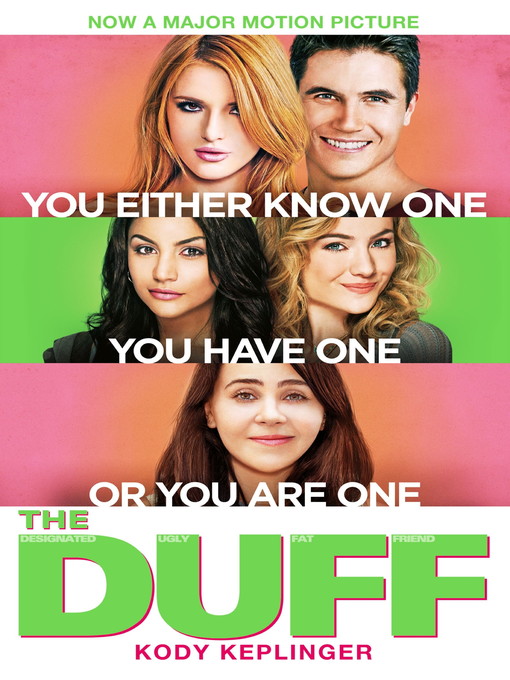 Title: The Duff (Designated Ugly Fat Friend)
Author: Kody Keplinger
Who's it for? Teens – older teens as there is both continuous swearing and sex (alright, the sex isn't full on but it's there and some people prefer warning on that kind of thing).
What's it about? When out with her friends at a teen bar, Bianca is appalled to be labelled the DUFF (designated ugly fat friend) out of her group of friends by Wesley Rush – high school jock and a moron she'd never hang out with. But when circumstances in her life begin to change she finds herself drawn to him as first impressions don't always equal the person within.

What's good about it? Each character has a great voice and for once sound like real, modern teenagers (which is unsurprising as the author was in her teens herself when she wrote this). Bianca is delightfully cynical and I really liked the reveal regarding the true nature of being a DUFF at the end.
What's bad about it? Not much, just minor niggles here and there.
The verdict? A solid story that stands apart from others in the genre purely down to fantastic character voices that sound more like real teenagers than most I've read.